Welcome to the
Village of Florida
Nestled in the southeast corner of New York state, the Village of Florida is as rich in history as the Black Dirt Region that surrounds it.  Settled by immigrants in the early 1700's, Florida began as a farming community and it was soon discovered that the soil was the perfect environment for onions!
Florida is the birthplace for notables such as Elijah Churchill, who, as a sergeant in the Connecticut Dragoons, received the first Purple Heart in 1783 from General George Washington.  And, William Henry Seward, Governor of New York, Secretary of State for Presidents Lincoln and Johnson and the purchaser of "Seward's Folly", now known as Alaska.  And, the renowned Jimmy Sturr, an American polka musician, trumpeter, clarinetist, saxophonist and leader of Jimmy Sturr & His Orchestra. His recordings have won 18 out of the 24  Grammy Awards given for Best Polka Album.
Our lovely community is also home to the 2019 Rockefeller Christmas Tree donated by the Carol A  Schultz and sons.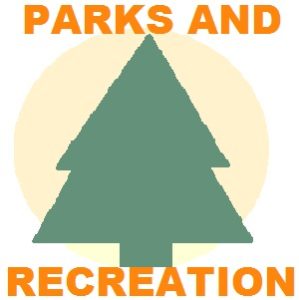 Community Calendar
The easiest way to find out about our Community Events is to go to our Community Calendar. Do you have an upcoming community event we should now about? Let us know!